About IFMIF-DONES España
On June 9, 2021, an agreement was signed between the General State Administration (Ministry of Science and Innovation) and the Autonomous Community of Andalusia (Ministry of Economy, Knowledge, Business and University), for the constitution of the IFMIF-DONES España consortium. The Consortium aims to contribute to the European Fusion Program, among other things, through the design, construction, equipment and operation of the IFMIF-DONES facility. IFMIF-DONES España will manage and promote the scientific, economic, technical and administrative collaboration of the member entities and will hold the ownership of the scientific-technical infrastructure built.
Initially, the main objective of IFMIF-DONES España is the development of all those activities necessary to promote the international implementation of the project. When the official confirmation is received from the agents involved, the construction of the infrastructure will begin, with an approximate duration of 10 years. Subsequently, the scientific and technological exploitation will last at least 30 years.
The responsibilities of IFMIF-DONES España can be summarized as follows:
During the construction phase it will be responsible for the Spanish in-kind contribution which will be concentrated in the buildings, plant systems and control systems, among others.
During the operation and scientific exploitation phase, it will be responsible for the operation and maintenance of the facility.
During all phases and as the legal responsible for the facility, he will be responsible for all licensing and permitting processes required.
During all phases he will provide about 40% of the personnel required in the international Program Team, and will act as the host of the international Program Team.
In addition to these activities, it is reasonable to expect that IFMIF-DONES España will develop its own R&D program, in collaboration with other Spanish and international R&D centers, which will allow it to participate in the scientific exploitation of the facility.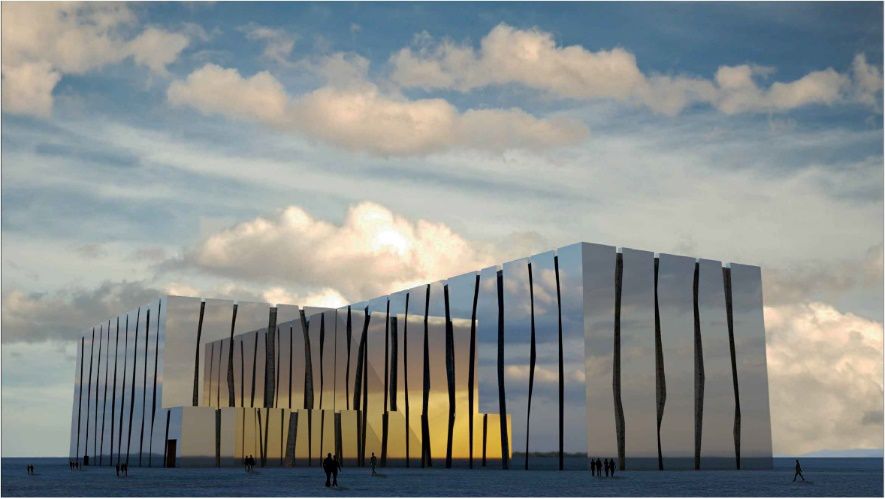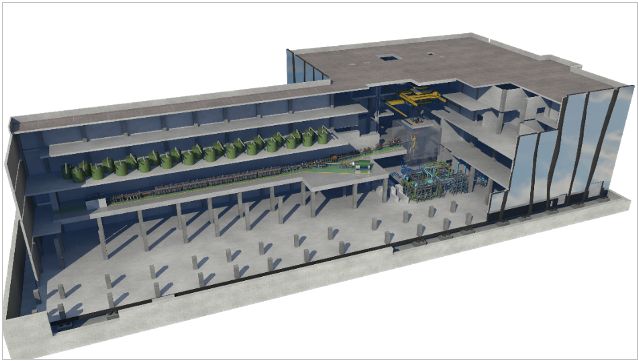 .