Women in DONES will hold its first public event on April 25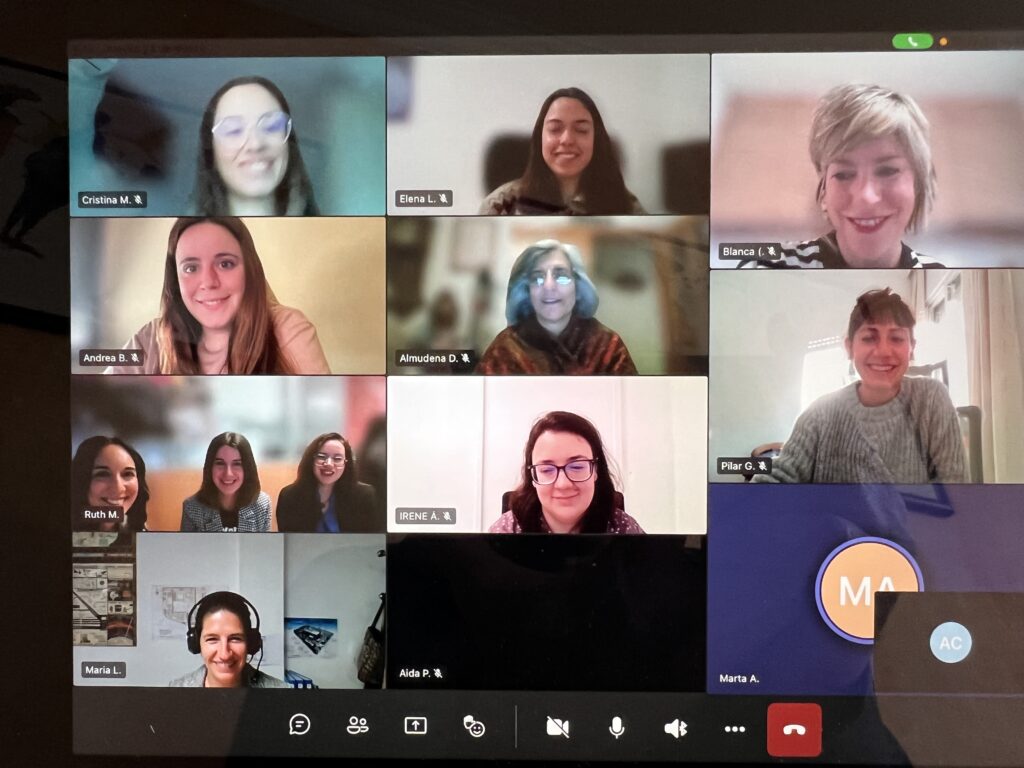 The women's group 'Women in DONES', which works around IFMIF-DONES, has scheduled its first official activity for 25 April. WiD will make its public presentation at the DONES Xcitech School, held in Granada from 23-28 April. In fact, its co-director is a woman, Blanca Biel.
The group's initial meeting, which took place online with a dozen professionals' participation, served to define its founding objectives. The group comprises professionals from different fields, such as engineers, teachers, pre-doctoral students, researchers, biomedical researchers, administrative technicians and industrial sector representatives.
The IFMIF-DONES website will soon have a specific section dedicated exclusively to WiD news. This space will include a corporate e-mail address to respond to requests from all those people, women and men, interested in promoting the presence of women in the scientific field.
In addition, WiD will participate in actions organised by other organisations, such as the Day of Women and Girls in Science or the Night of Researchers, give talks in educational centres, and connect with other related groups, such as 'Women in Fusion'. These are some of the first initiatives that the members of this collective will carry out in the near future.