'Women in DONES' group born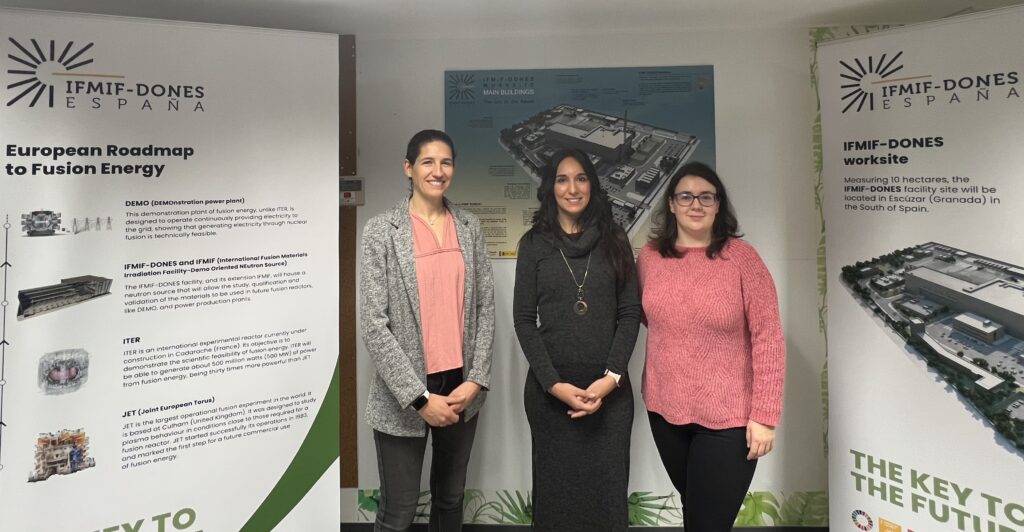 We are happy to announce that to commemorate the Day of Women and Girls in Science, the group 'Women in DONES' (WiD) has been created. Several women scientists working in our team have launched this initiative, which aims to make the role of women in our project more visible.
The first to join this group are María Luque, project engineer; Ruth Maldonado, chemical engineer; Irene Álvarez, neutron researcher; Elena López, physicist; Cristina Méndez, biomedical scientist; and Blanca Biel, physicist and director of the Xcitech Dones school.
All of them agree on the need for women to play an increasingly important role in science. Encouraging girls and young women to study scientific careers is one of the challenges they wish to take on.
WiD will form part of the network of groups and organisations that promote female talent in Big Science at a national and international level, as Women in Fusion.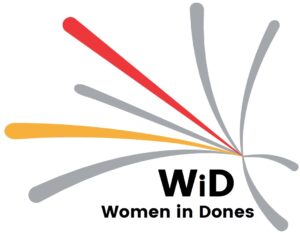 *In the photo, María Luque, Ruth Maldonado and Irene Álvarez.