The R+DONES Forum is born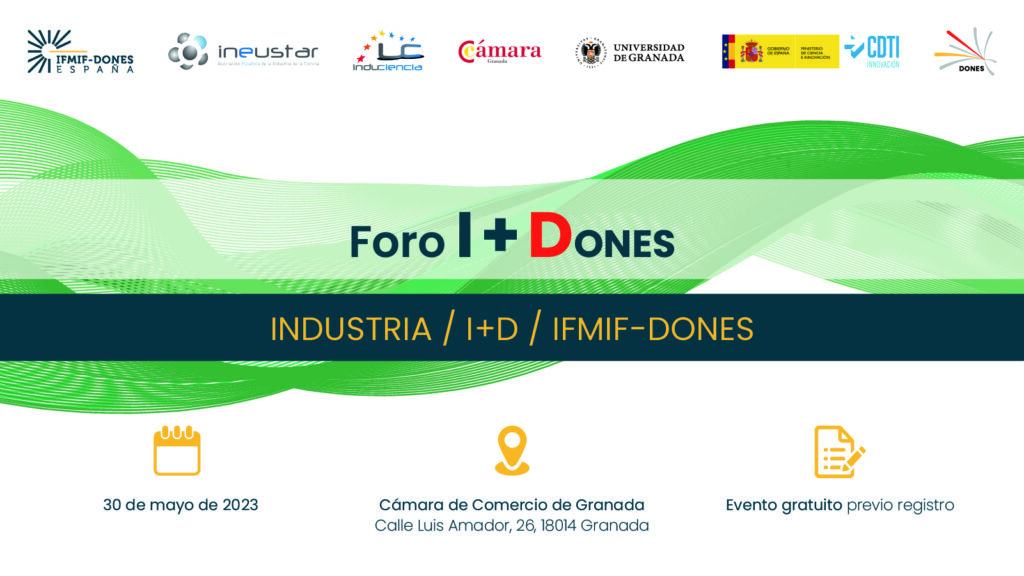 The first edition of the R+DONES Forum will take place next Tuesday, 30th May, at the Granada Chamber of Commerce.
This event is a meeting point for all the Spanish R & D system agents interested in contributing to the development of innovative technologies useful for IFMIF-DONES and other large scientific facilities.
This first edition will showcase the projects already underway and the public-private avenues for collaboration.
The forum will also be the excuse for some of the regular meetings of R&D consortia already underway and companies interested in starting to participate in coinciding in an environment conducive to the search for synergies in future projects.
The programme of the event can be downloaded here.
Registration for the Forum can be done through this link.